Sales and Letting Agency in Kenya
Get exclusive representation. An unparalleled global reach. Concierge Level Service. From Top Real Estate Agents
Real estate in Kenya is a dynamic and rapidly evolving industry. As the demand for properties continues to grow, the need for professional guidance in sales and letting has become increasingly vital. Danco offers an unparalleled level of service, expertise and discretion to its clients, buyers and sellers alike, across the globe.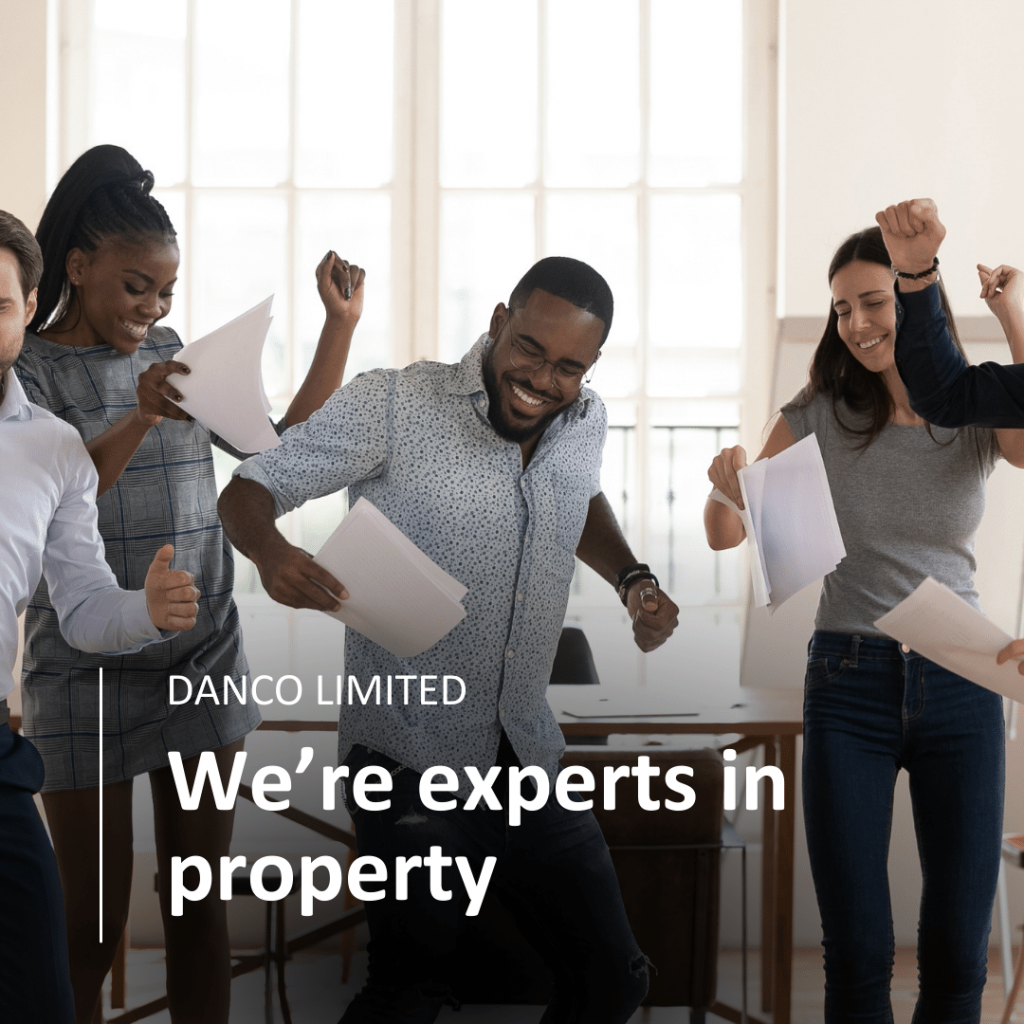 Sophisticated, Exclusive and Committed
Sales and letting agencies in Kenya are specialized firms that connect property buyers and sellers, landlords and tenants. They act as intermediaries, simplifying real estate transactions and providing valuable services to those navigating the property market.
Danco helps sellers and lessors connect with buyers and lessees, and vice versa. The real estate industry faces many integrity issues, such as quacks, forged documents, dishonest agents, and corruption. At Danco, we aim to represent our clients' interests in the best way possible, to avoid these pitfalls. Our client representation processes are designed to be above board and uphold professional ethics and integrity, without any compromises.
Danco facilitates property transactions by marketing properties, conducting viewings, and negotiating deals on behalf of clients. We offer expert guidance to both buyers and sellers, making the process less daunting.
Engaging our services will save you time, effort, and even money. Our real estate agents are registered with the Estate Agents Registration Board of Kenya and have an in-depth understanding of the market and can help you make informed decisions.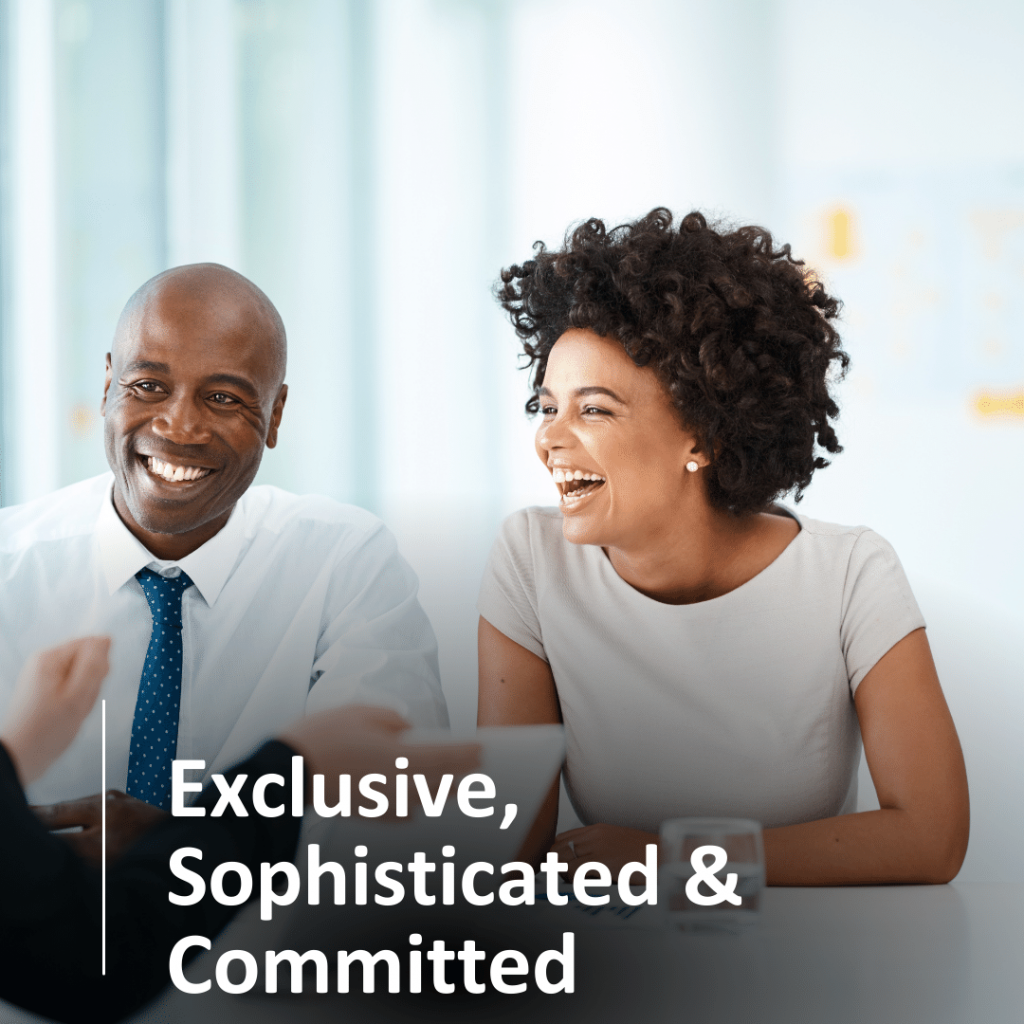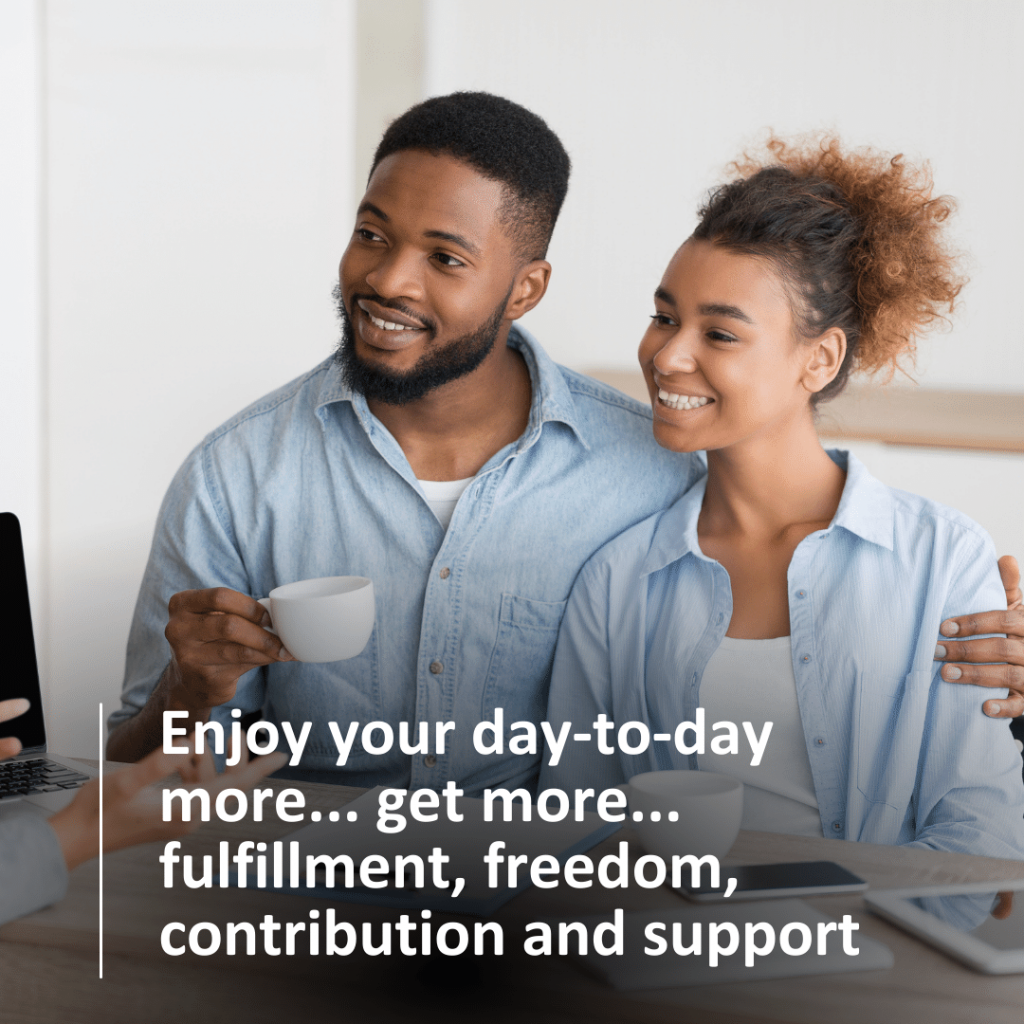 Property sales
Sales agencies help property owners sell their real estate, ensuring the best possible deal. They market properties effectively and guide sellers through negotiations.
Property letting
Letting agencies help landlords find suitable tenants for their properties. They manage the rental process, including tenant screening, rent collection, and maintenance.
Property management
Some agencies also offer property management services, taking care of maintenance, repairs, and other responsibilities on behalf of property owners.
Looking for a complete sales and letting agency experience that can help you achieve your property goals and guide you in the right direction? 
Look no further than our 360º approach. Our team of experts provides guidance for both national and international commercial and residential developers, investors, owners, and occupiers. 
We cater to a variety of real estate needs, including property management, agency, valuation, project management, feasibility, and research-led consultancy.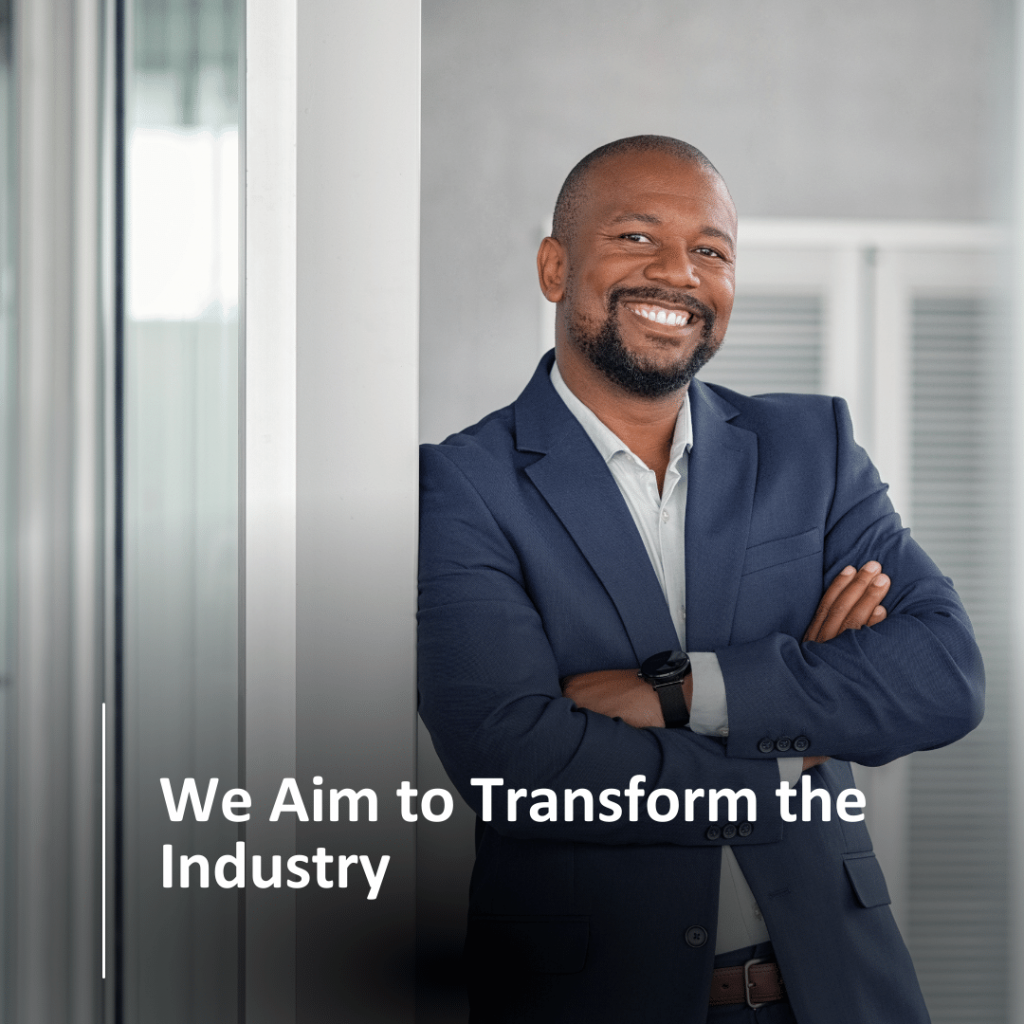 Solution-focused, service-oriented.
Be smart about your real estate strategy at every stage of your journey. Lean on our experienced real estate experts to help you build a future you can be proud of with a registered and experienced real estate experts.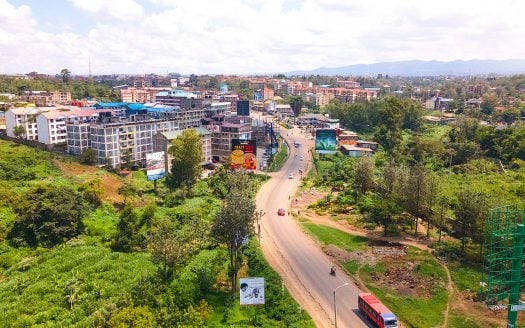 If you are looking for a prime and affordable land project in Ongata Rongai, you should consider Brookvale Tuala Ph
...
Continue reading