Sell your property with Danco
Whether you're ready to sell or looking for answers, we'll guide you with data and expertise specific to your area
Start by connecting with a local expert
We'll match you with a Danco advisor who knows your market best. Fill out the form below to get started
Your property, everywhere
Collaborating with our expert marketing and advertising team, your dedicated agent will strategically reach your desired audience through the most impactful channels. We will craft a consistent brand identity that captures the essence and narrative of your property, taking it to new heights.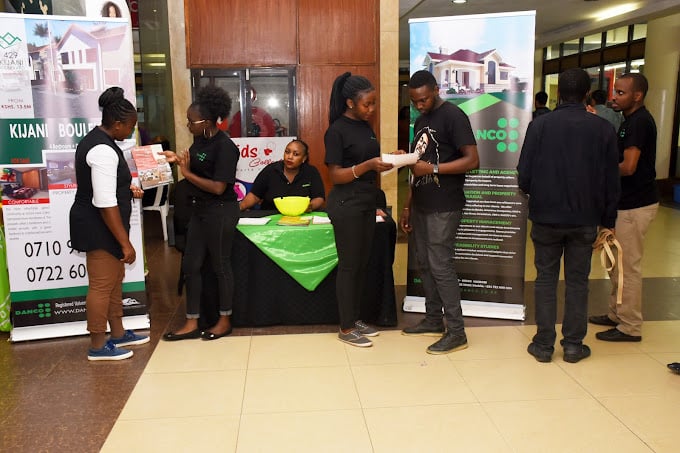 Fewer days on market means more value for you
With a data-driven strategy, Danco Limited's listings spend less time on the market compared to the industry average.