Valuation & Property Appraisal
Our team of experts provide commercial, residential and rural property valuations to banks and building societies, insurance companies, property companies, developers, investors, NGOs, law firms, CBO's, SACCO's and fund managers.
Be smart about your real estate strategy at every stage of your journey. Lean on our experienced real estate experts to help you build a future you can be proud of with a registered and experienced real estate experts.
Valuation and appraisal services form one of Danco's core multi-disciplinary offering to our clients. With the today's strict compliance requirements and sensitivity of real estate related decisions, real estate investors and users our reports expect more from their valuers than ever before.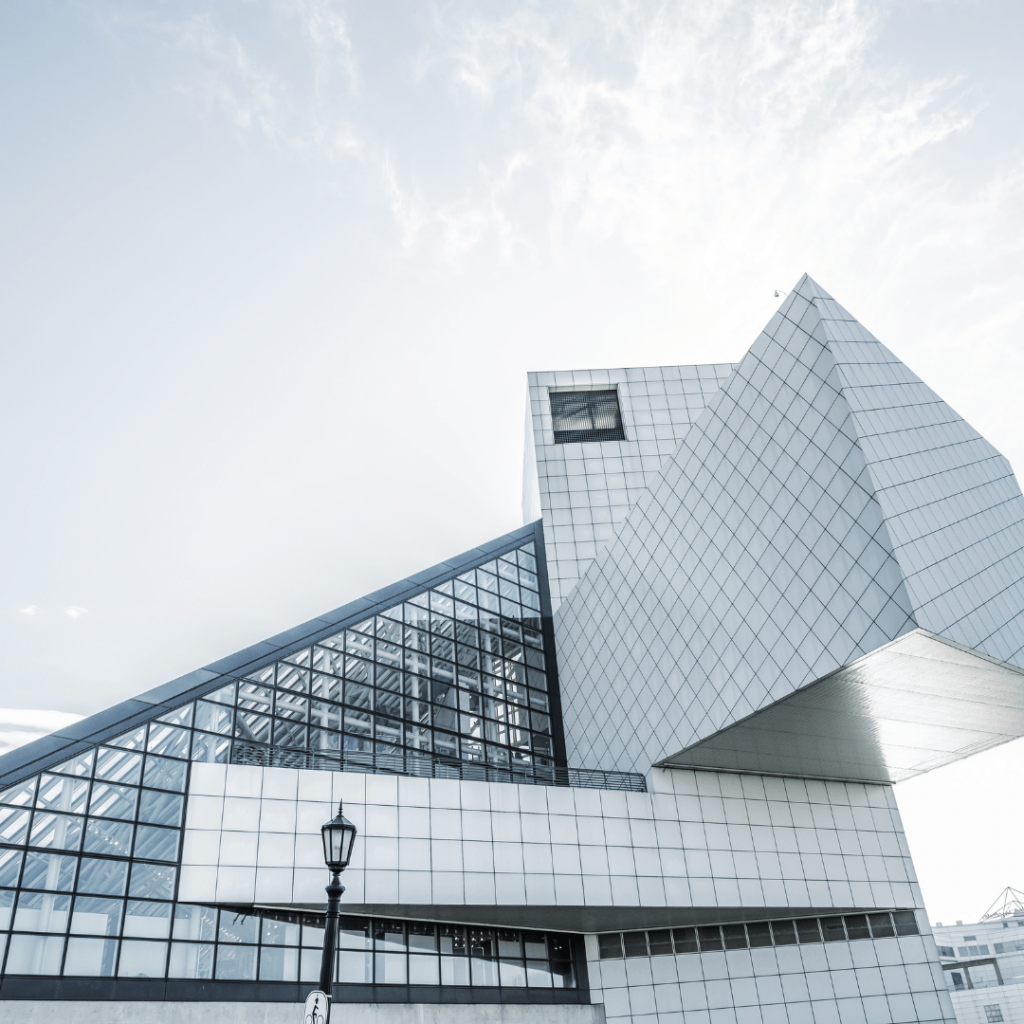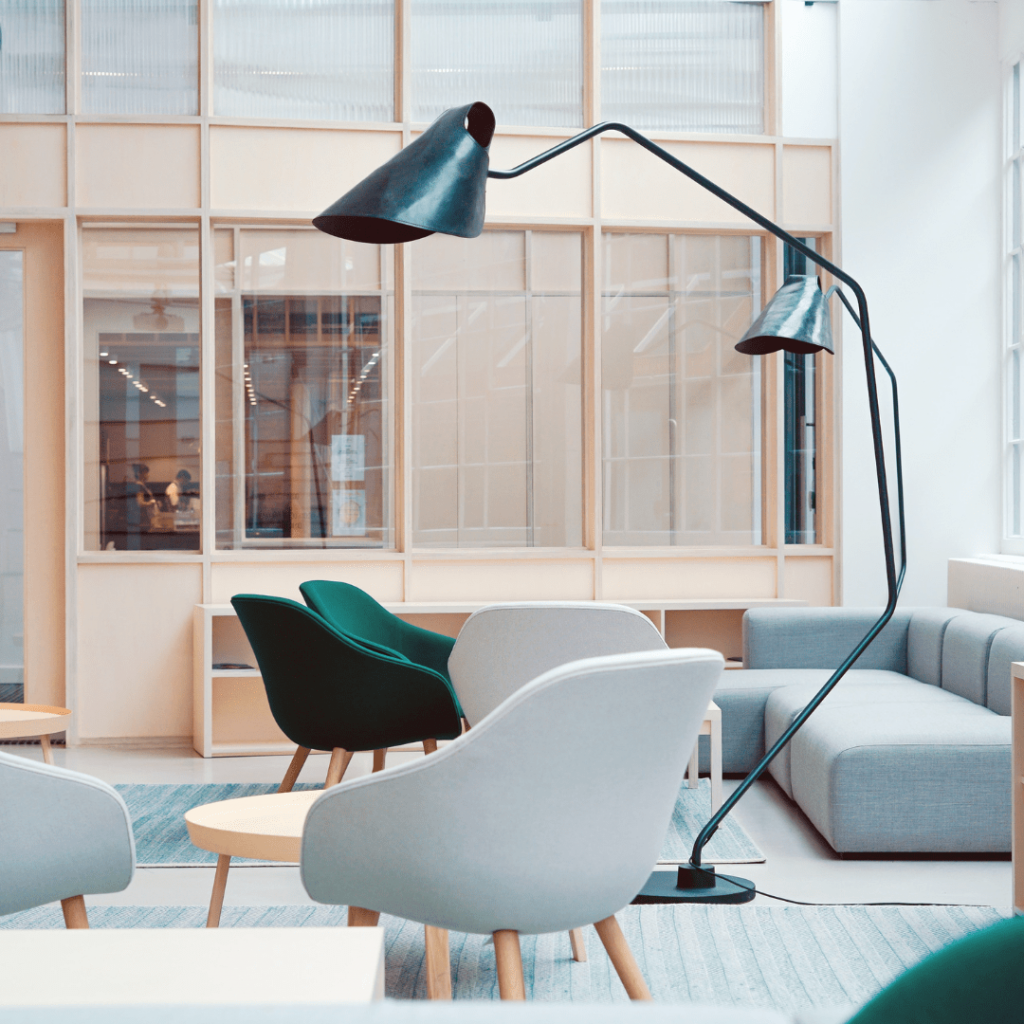 At Danco, valuation means more than a simple report; we strive to add value by recognizing major issues affecting your real estate investments and providing fresh perspectives to improve on your investments.
Danco goes an extra step ahead to provide additional and more useful information that will enable our clients make more reliable and accurate decisions regarding their investments in real estate.
Danco appreciates and respects the laws, rules and regulations that govern the general valuation practice these being:-
Danco appreciates and respects the laws
The Valuers Act Cap. 532
Valuation for Ring Act Chapter 266
International Valuation Standards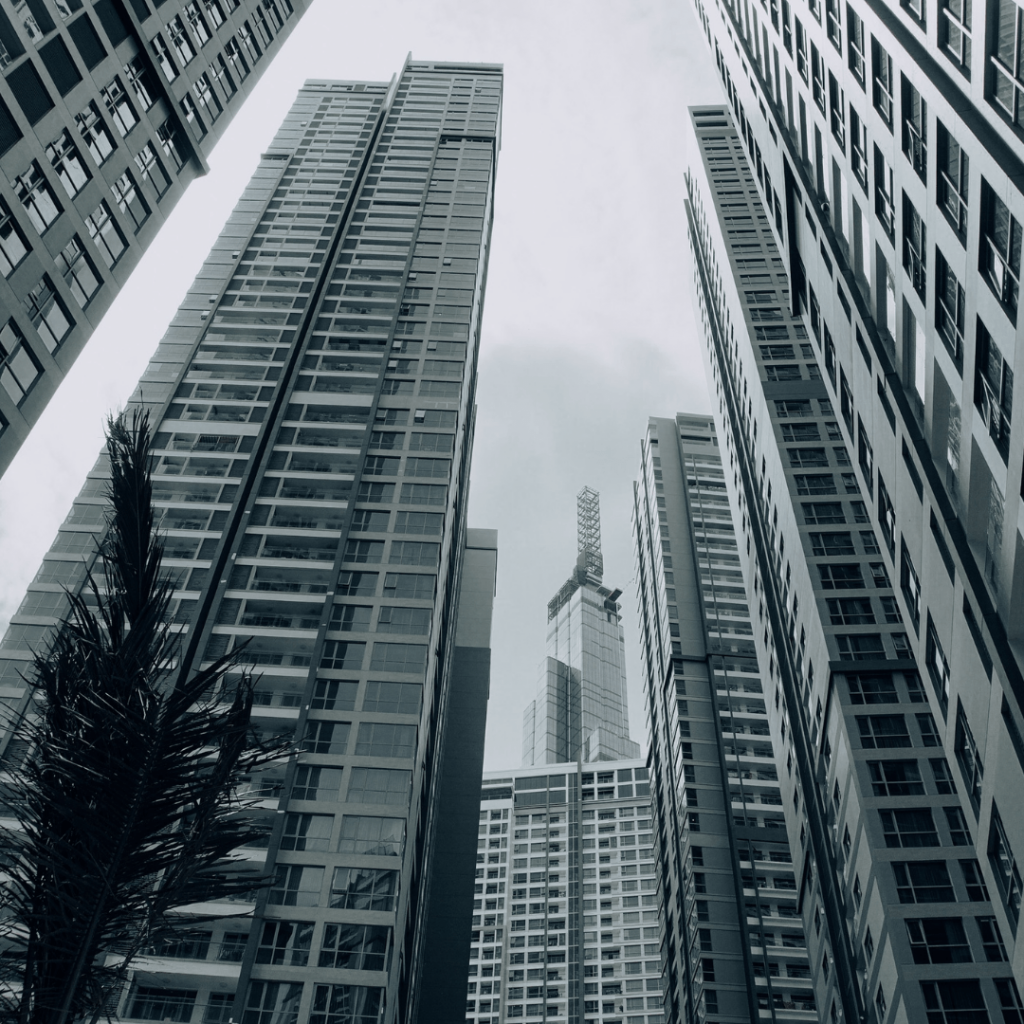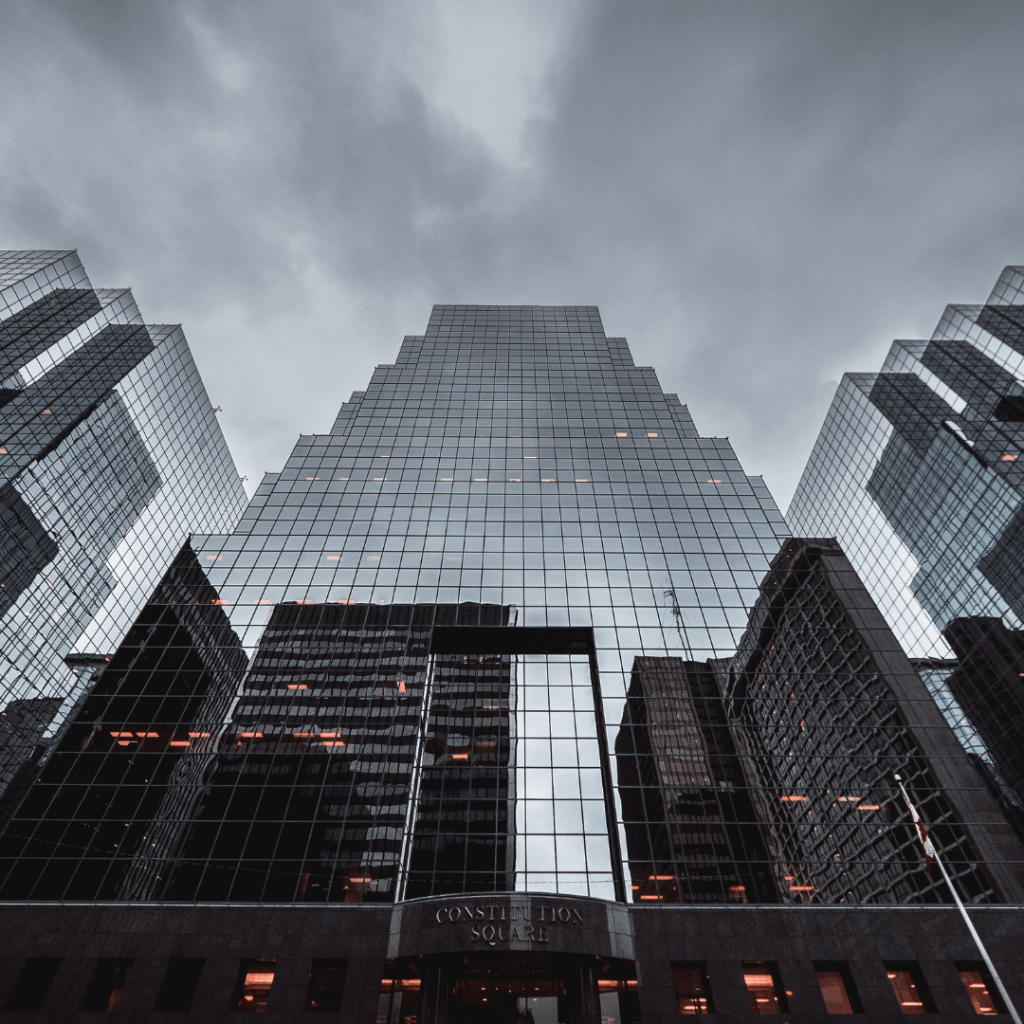 We conduct valuation for the following purposes:-
Mortgage to enable our client's access loans using their properties.
Insurance to enable our clients not under of over insure their properties;
Rental assessment to enable landlords and tenants know the rent they are supposed to be paid or pay respectively.
Sale and purchases to enable both parties know the right transaction values.
Book purposes to enable individuals and organizations know their property's worth for personal and statutory book keeping purposes.
Court purposes to assess the values of property under dispute or to secure bonds.
Valuation for performance bonds mostly done on behalf of banks to enable them guarantee performance of contractual obligations.
Are you getting value for your money in real estate consultancy services?
Confidently tackle your toughest real estate decision making challenges with registered valuers who meet the highest industry certifications.
IN THE NEWS
Get ready for a good read.