Three Bedroom Villa For Sale in Limuru (Set on an Eighth of an Acre)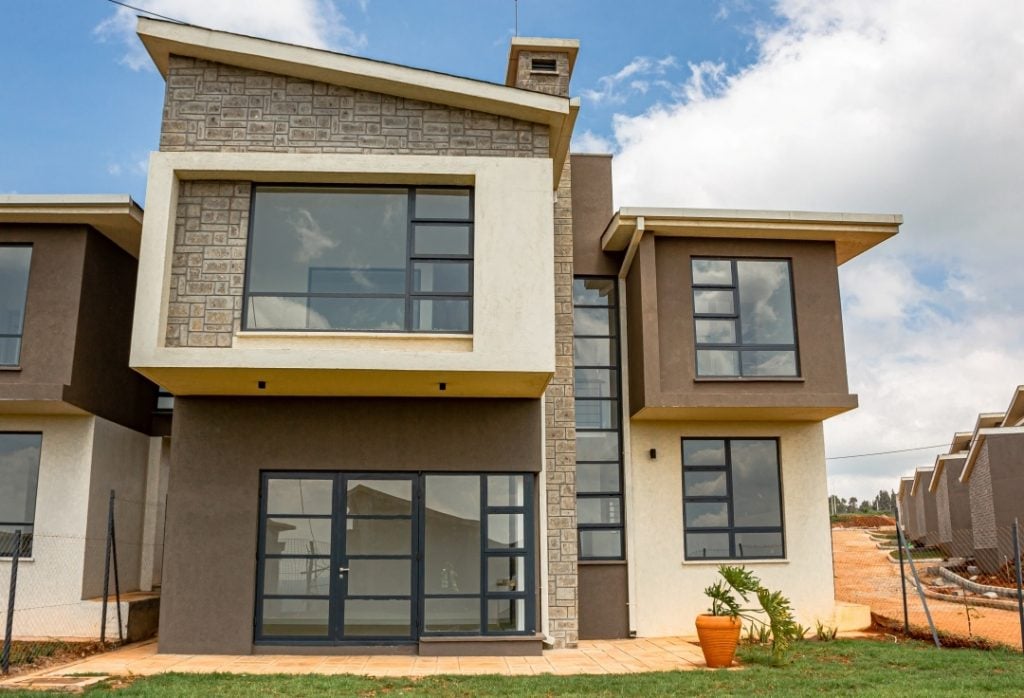 The E2 Villa stands as a testament to luxury and practicality, offering a delightful blend of modern design, spacious living, and future-proof investments. Let's delve into what makes the E2 Villa the perfect choice for your dream home.
Introduction
In the vast landscape of real estate, the E2 Villa emerges as a beacon of excellence. With its promise of three bedrooms, situated on an eighth of an acre, this residence is more than just a home; it's an investment in your future.
Spacious Living with Three Bedrooms
The significance of three bedrooms cannot be overstated. Whether you're a couple planning to expand your family or a small family seeking room to grow, the E2 Villa provides the ideal setting. Each bedroom is meticulously designed to offer comfort and privacy, creating a harmonious living space.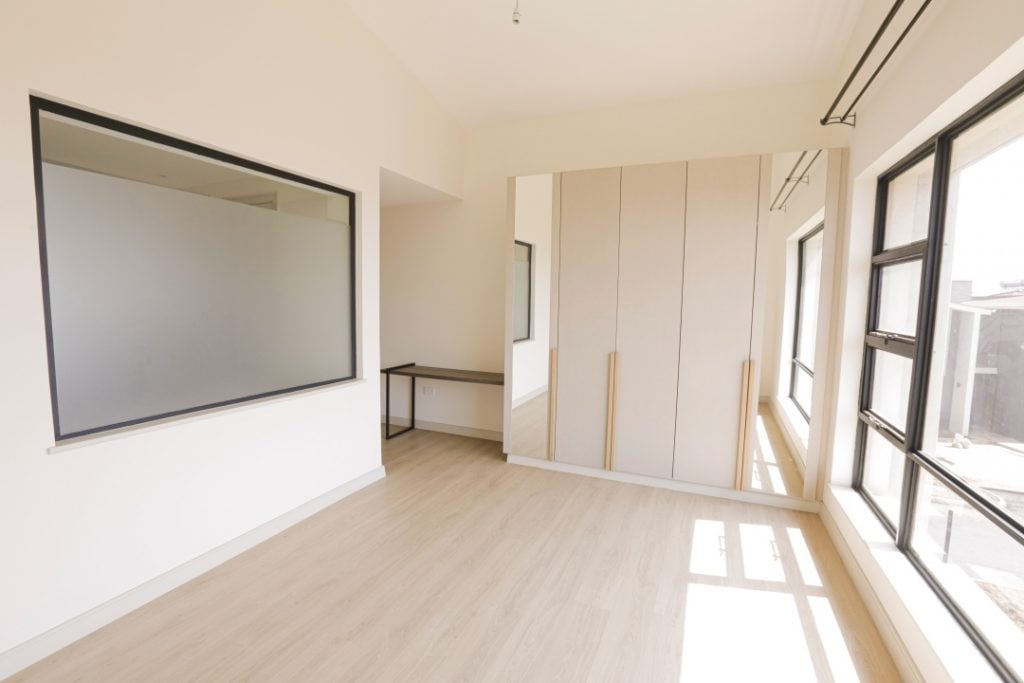 Acre of Tranquility
Nestled on an eighth of an acre, the E2 Villa brings the luxury of space to urban living. Imagine having your own oasis right outside your doorstep. This generous outdoor area not only enhances your quality of life but also offers endless possibilities for landscaping, gardening, or even hosting gatherings.
Abundance of Natural Light
Sunlight streaming through large exterior windows not only adds to the aesthetics of a building but also contributes to the happiness and good health of its occupants. The E2 Villa is amply illuminated with natural light, resulting in an atmosphere that is rejuvenating and stimulating. By placing these windows strategically, the overall quality of life is enhanced.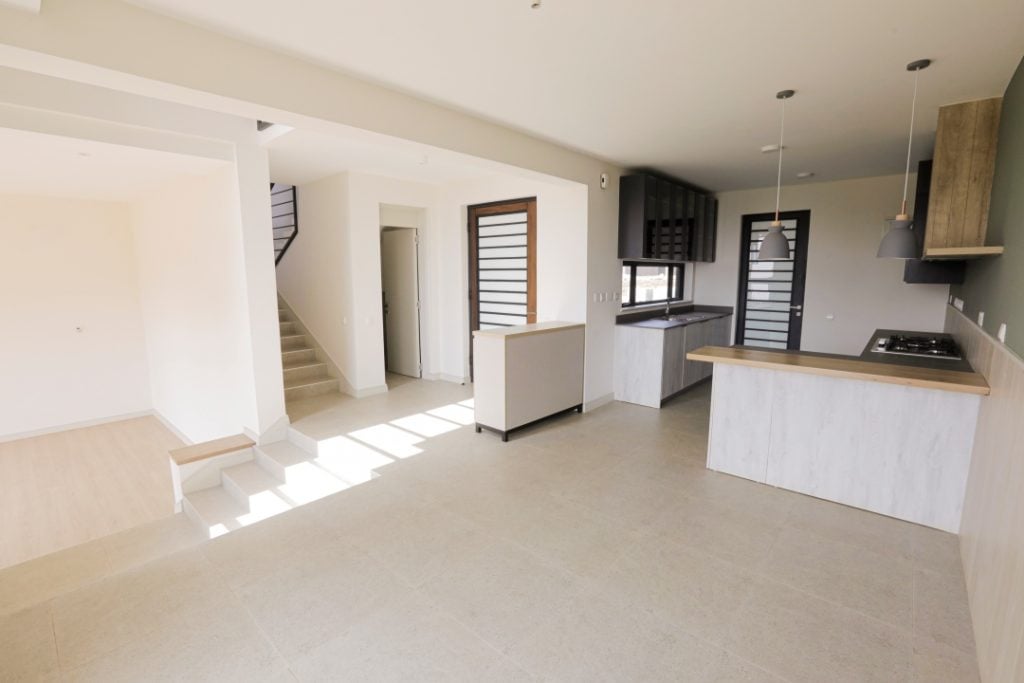 Stylish and Modern Design
Crafted with an eye for aesthetics and a commitment to modern living, the E2 Villa is more than a mere structure; it is a masterpiece of architectural finesse that boasts a stylish and contemporary design. From the exterior facade to the interior layout, every aspect of this villa speaks volumes about its exceptional artistry.
High-Quality Interior Finishes
Luxurious interior finishes greet you upon entering the E2 Villa, utilizing a mix of local and imported materials for superior quality. Every detail, including flooring and fixtures, reflects a commitment to excellence.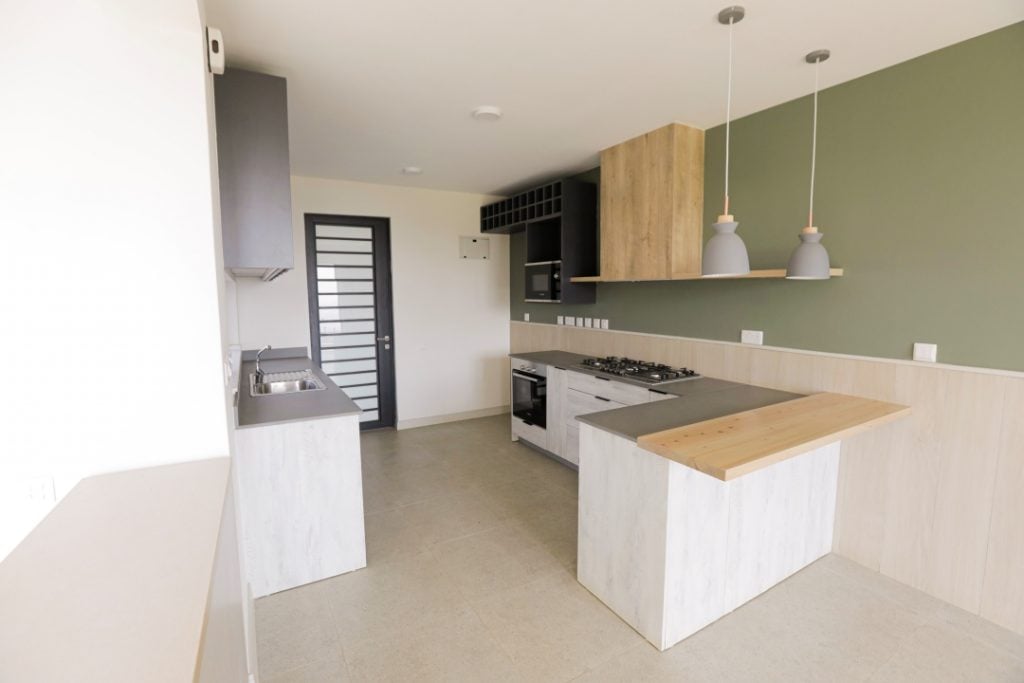 Competitive Payment Options
Owning your dream home is not just a distant aspiration. The E2 Villa offers a range of extremely competitive payment options, making this dream closer to reality than ever. Contact us to learn the flexibility in payment plans and discover how you can turn the key to your new home sooner than you think.
Your First Dream Home
The E2 Villa isn't just a house; it's your first dream home. With the perfect amalgamation of space, design, and affordability, this residence stands as a testament to your achievements and aspirations. Take the first step towards a brighter future by making the E2 Villa your own.
Investing in a home is an investment in your future. The E2 Villa goes beyond the immediate needs, providing a space that can adapt and grow with you. Whether it's expanding your family or redesigning your living space, this villa is a long-term commitment to your happiness and well-being.
Community and Amenities
Beyond the walls of your home, the E2 Villa is part of a vibrant community. Explore nearby features that enhance your daily life, from parks to schools to shopping centers. The amenities surrounding the villa create a holistic living experience that goes beyond your front door.